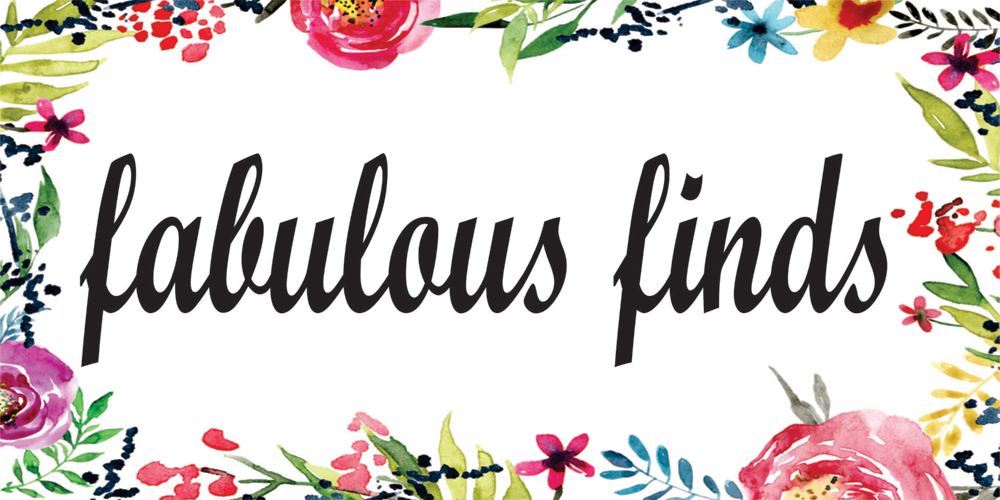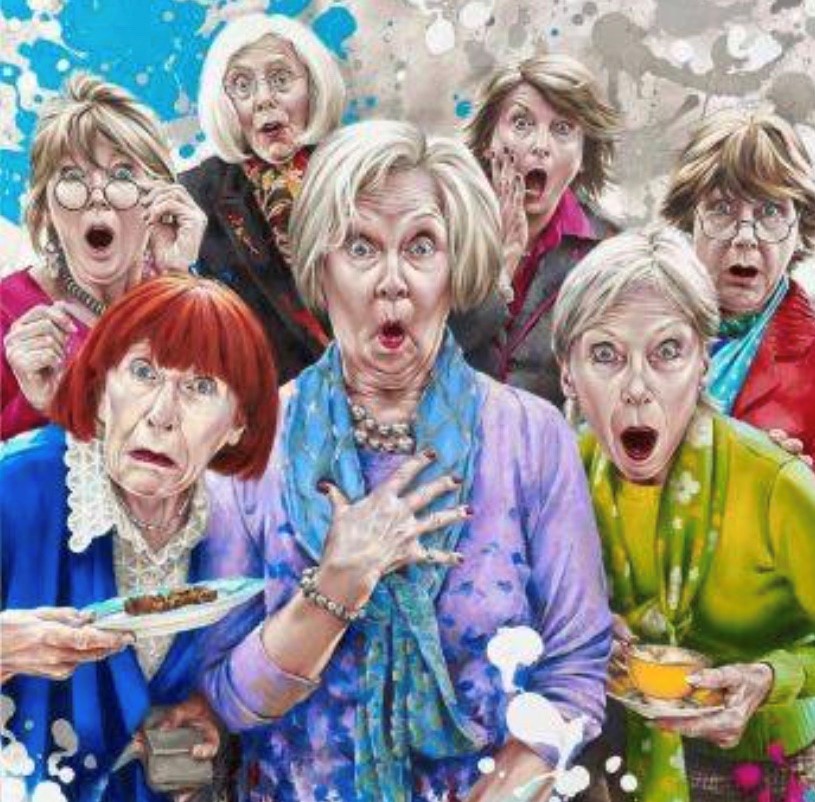 Gifts in Possum Kingdom Lake
Fabulous Finds Pk was established four years ago to serve, inspire, and captivate the customers who browse our unmatched selection. We are an exclusive boutique and showroom filled with home décor, gifts, apparel, and much more. We are a fun place to shop.
We are located at Possum Kingdom Lake. Hence no more driving around to find quality merchandise. We are here to serve you. We have gift cards, gift bag wrapping, wish lists, and curbside pickup. We love what we do, and it is only possible because of you, our customers!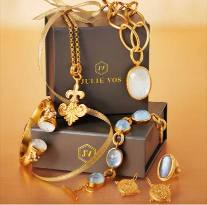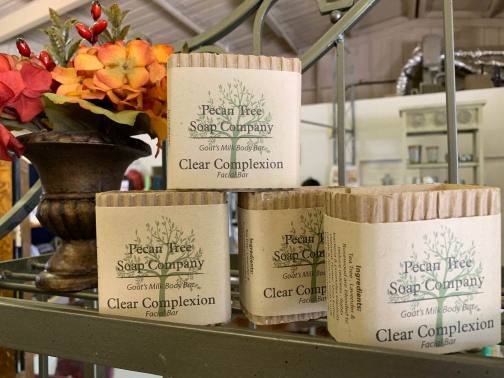 If you are looking for unique Lake gifts, you've come to the right place. We have a huge selection of items that you can check out. We work hard to meet your expectations by striving to be eclectic, matchless, and constantly evolving.