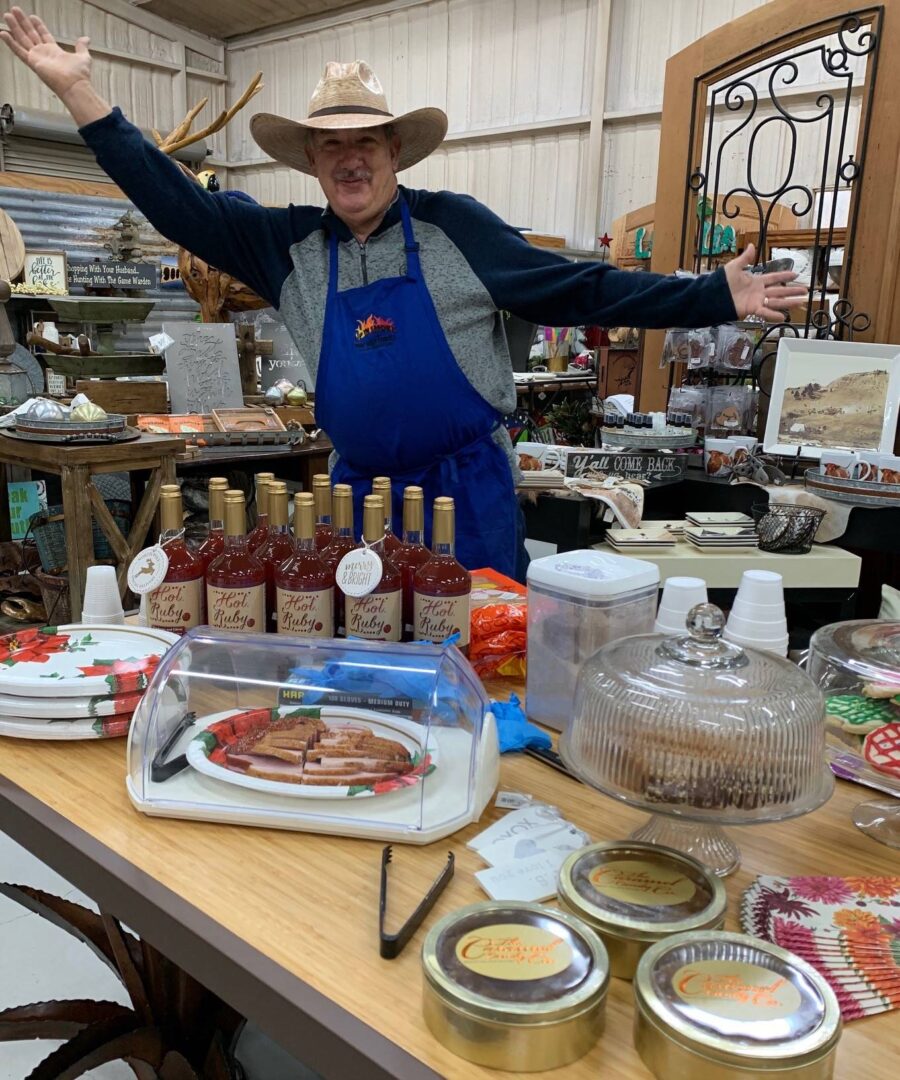 Who are we, and what are we about? We are energetic and fun-loving people here at Fabulous Finds Pk. Our founder Donna Ethridge and her husband, Mike, who is a veteran of the U.S. Air Force, have supported and been part of the Possum Kingdom Lake community for over 15 years.
Having moved here full time 4 years ago, Donna wanted to explore her passion for design and décor. We are a gift, décor, and apparel store. We are about having fun with our line of products and embracing the PK lake theme.
The fact that we are located here makes us the "Best place to shop at Possum Kingdom Lake." We love living the PK Lake Life. Where is Hell's Gate? It's at Possum Kingdom Lake, and that's where we're at too.
Special Services: Product suggestion, In-house Gift Cards, gift bag wrapping, wish list, curbside pickup.